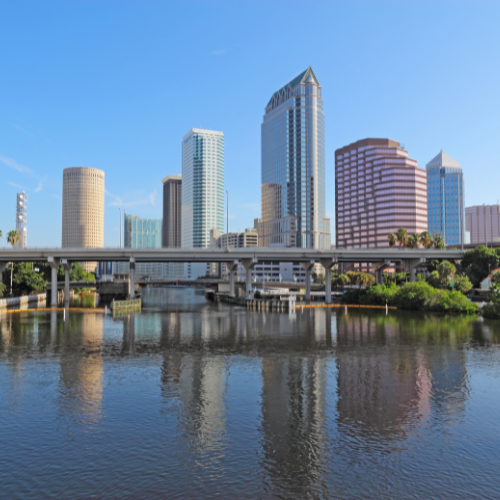 Professional Rain Gutter Installation and Repair for Tampa Bay
Guttersmith brings 12+ years of professional gutter installation and repair experience to every job we do. With the Guttersmith Guarantee you don't have to worry about workmanship or materials. If you need rain gutters for your property call the professionals, call Guttersmith at 727-370-4634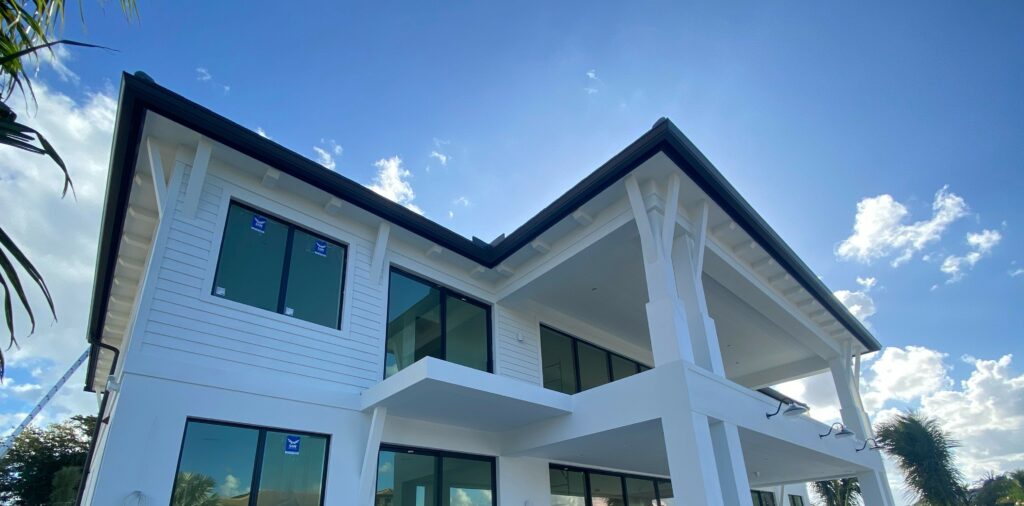 Seamless Rain Gutter Services
Free estimates, guaranteed workmanship.
Gutter Guards
Reduce maintenance and protect your property with leaf filtering gutter guards.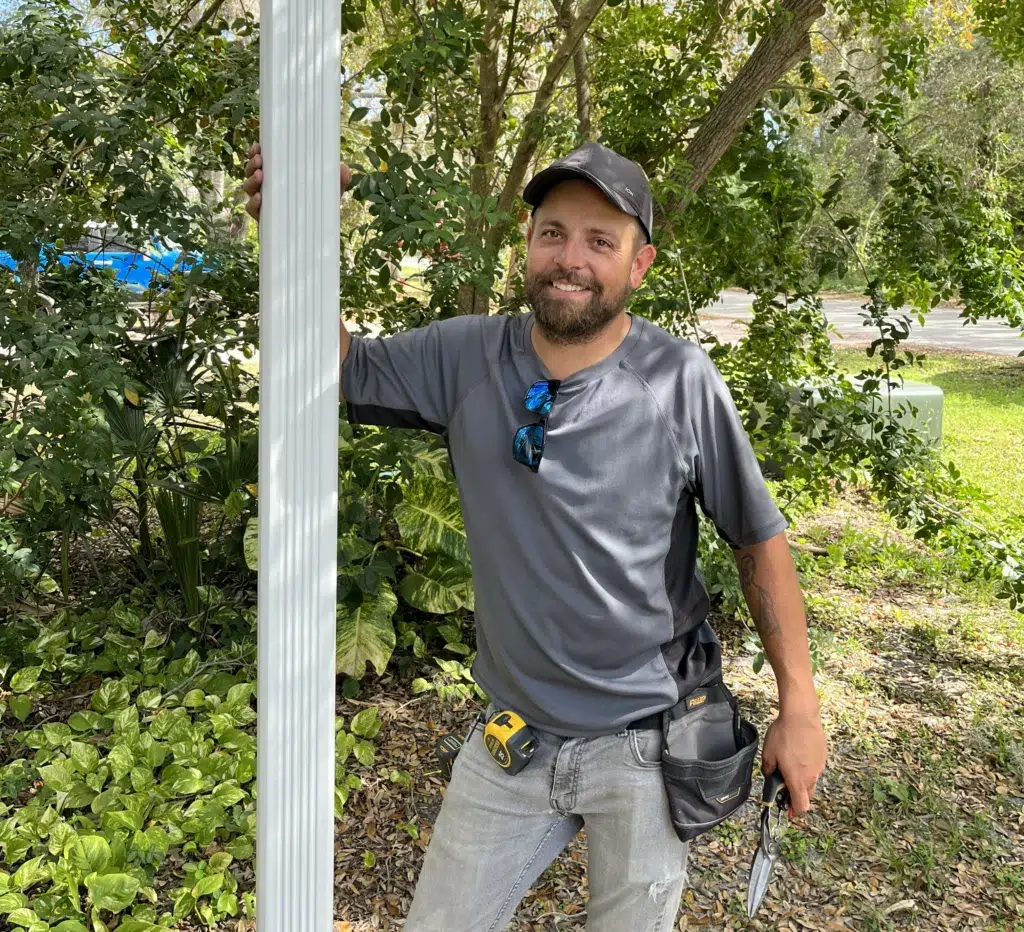 Gutter Repair
We offer services to get your previously installed gutters working again.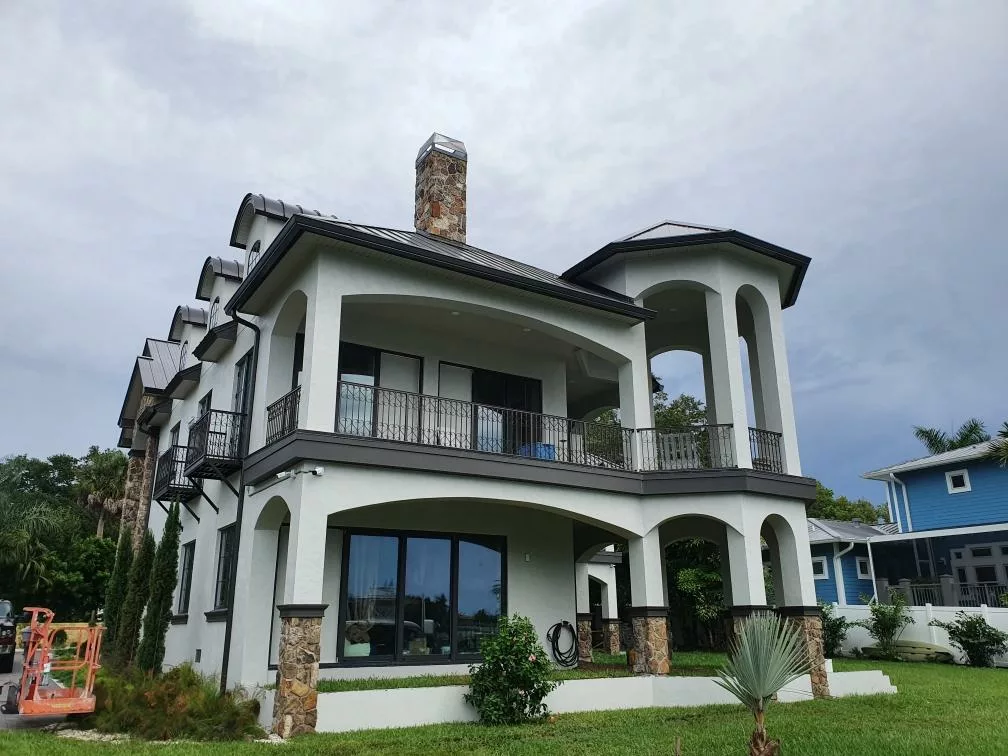 Gutter Installation
Industry leading seamless gutter installation.
Reviews from Real Customers
How much should gutters cost?
The cost of rain gutters vary by project – the size of the property, how many stories it has, how ornate it is and more can affect the final price paid. The hidden factor in the cost of new gutters is whether you're paying an insured, licensed contractor to do the work who offers a guarantee and is professionally trained or… someone else.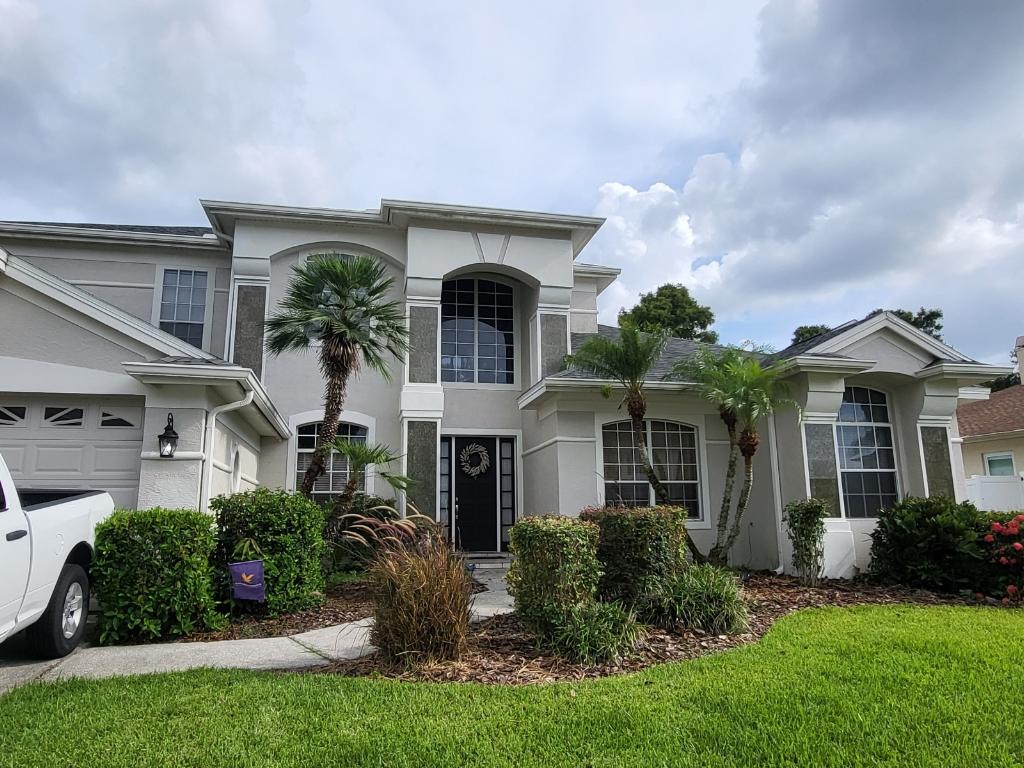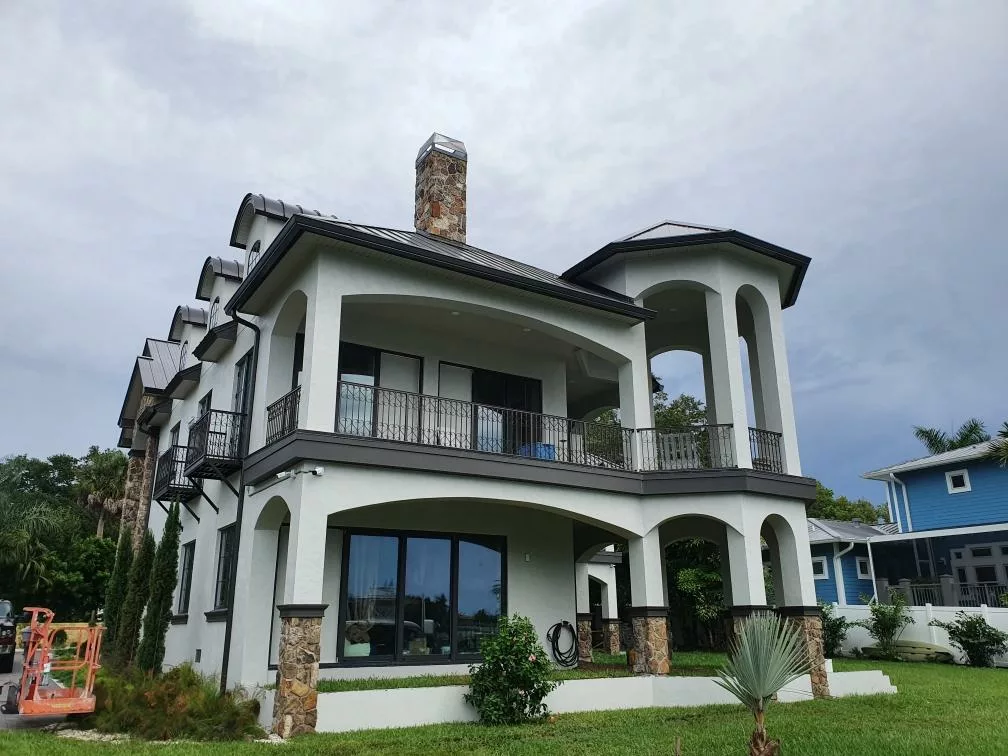 Curious if you need gutters?
Gutters offer many benefits for home and property owners. It's a common question we get, "My home doesn't have rain gutters, should I install them?" The answer is usually yes – and not just because we're bias. We want you informed of the benefits and protection rain gutters offer. Click below to get the scoop.